Welcome to Standex Systems
Leaders in the supply of high quality hospital trollies and hospital equipment for the UK care industry.
Care Products, Trolleys & Filing Systems
View our online shop for the UK, which includes a number of items that aid in the improved healthcare of individuals. These include documentation and filing systems for improved and more efficient storage.
Standex Systems have a number of essential healthcare products, which include hospital trolleys and utility trolleys, medication distribution and waste management systems.
We keep a close eye on the needs and requirements of the Care Quality Commission as well as paying close attention to the needs of our clients.
The only supplier of Francehopital healthcare products in the UK.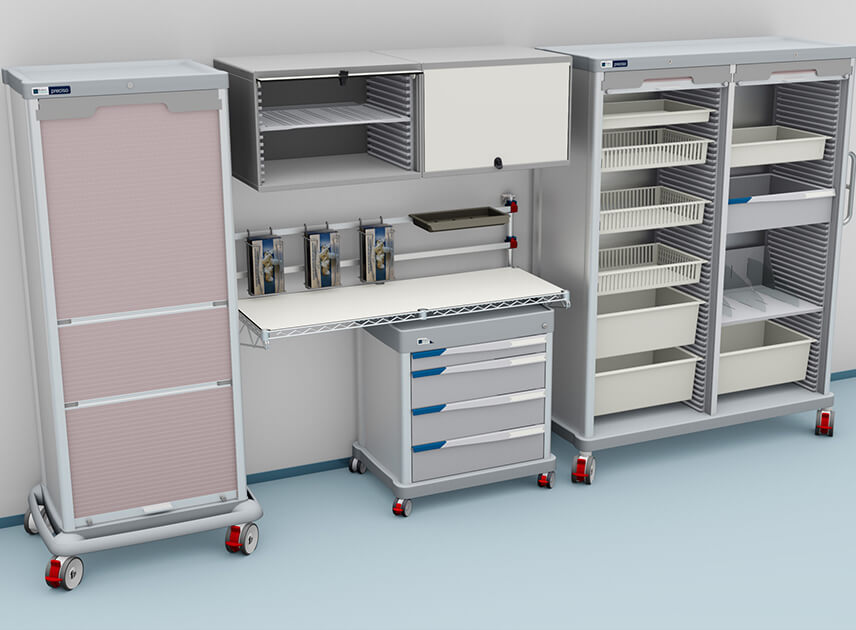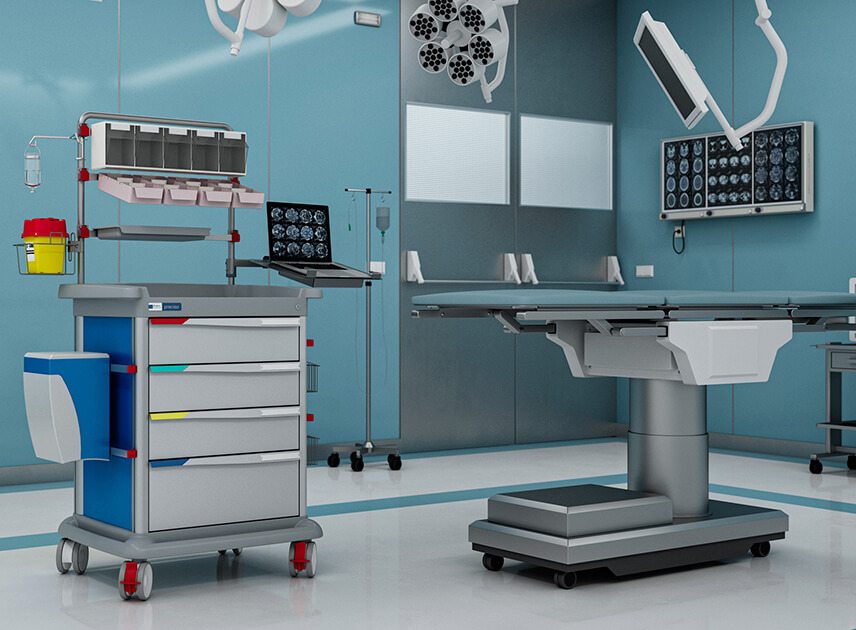 Trollies
Our range of trolleys are available with a vast range of options.
OP Line
Mayo Tables, Cabinets and Instrument Tables.
Waste Management
View our hygienic Waste Management products.
Transport And Storage
Picking Stations, Wall Units, Shelving and much more.
Medication Distribution
View our range of Preciso Cabinets and Trolleys.
Laundry Management
View our Laundry Management range of products.