Welcome to Standex Systems
Leaders in the supply of high-quality equipment for hospitals
High-Quality Hospital Equipment
Standex Systems Ltd is a leading supplier of high-quality equipment for hospitals, nursing and care homes, domiciliary and other care settings. We follow the requirements of the Care Quality Commission and as well as the needs of our clients in the UK and across Europe to source and develop high-quality hospital equipment. 
Our current product range includes hospital trolleys for a variety of purposes. From medical notes trolleys to IT trolleys, laundry management containers to medication trolleys, and everything in between. In addition to this extensive range, our equipment for hospitals include a variety of trays and tables for surgeons in operating theatres and shelving systems.
The only supplier of Francehopital healthcare products in the UK.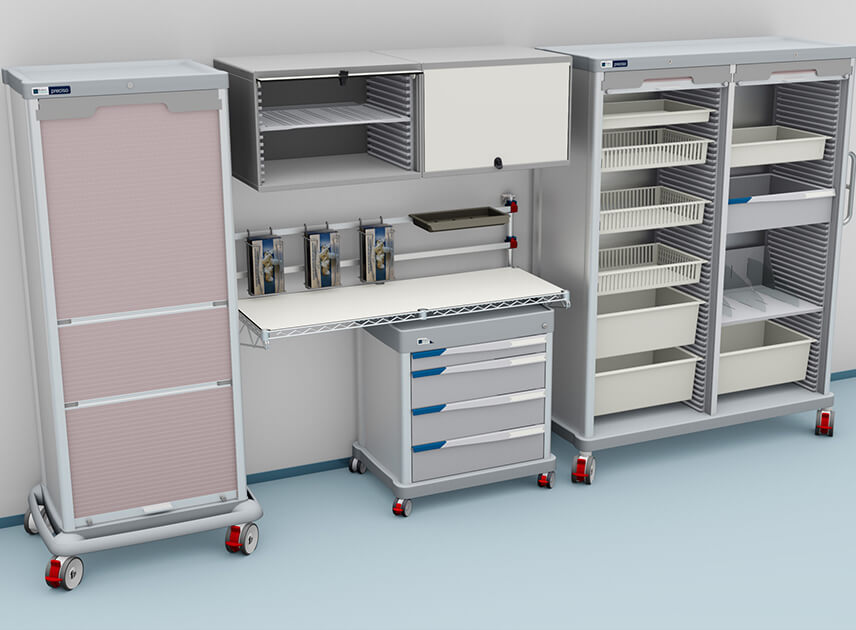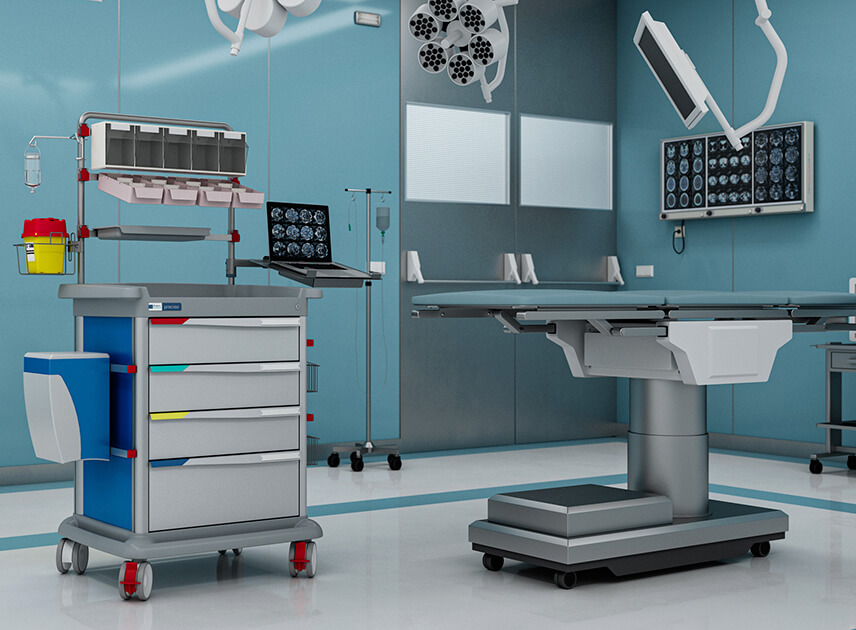 Trollies
Our range of trolleys are available with a vast range of options.
OP Line
Mayo Tables, Cabinets and Instrument Tables.
Waste Management
View our hygienic Waste Management products.
Transport And Storage
Picking Stations, Wall Units, Shelving and much more.
Medication Distribution
View our range of Preciso Cabinets and Trolleys.
Laundry Management
View our Laundry Management range of products.